Shoreline PC is currently closed. If it is during the normal business hours of 9am to 5pm, Monday through Friday, please call and leave us a voicemail. We apologize for the inconvenience.
About Us
Shoreline PC has been in business for over 5 years.
We've served over 2,000 clients during that time.
Customer Satisfaction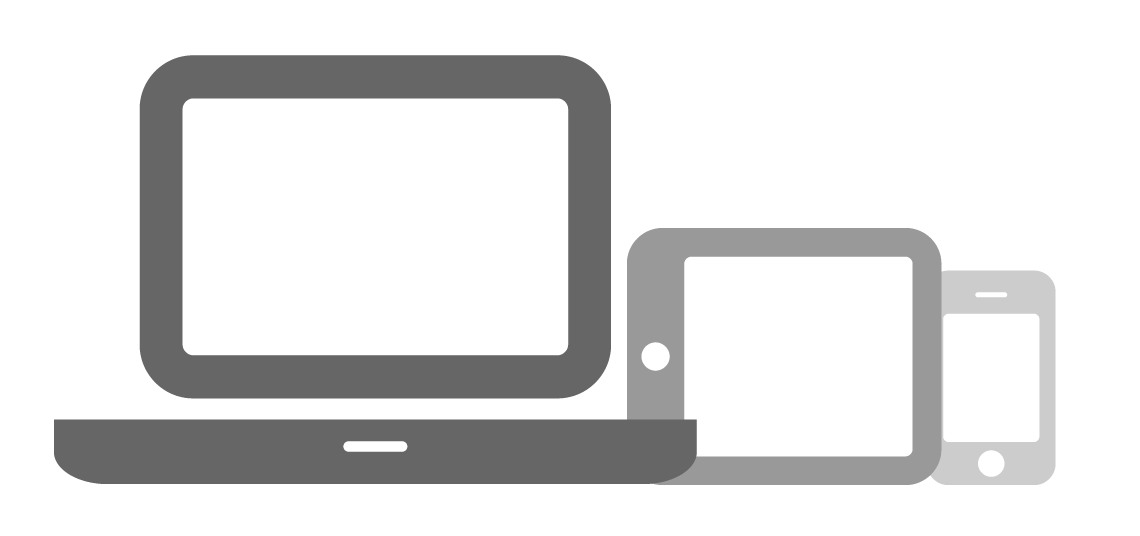 We're here for you and believe in providing the best support that we can. That commitment to satisfaction has earned us a reputation for being a reliable, pro-customer business.
We have a team with a combined IT knowledge of over 50 years and handle jobs of all types, simple or complex.
All of our methodologies are geared toward the best business practices in the industry. We attempt to blend low cost and high quality solutions as often as we can. Our goal is to consult, estimate, and deploy in a way that doesn't stress our clients' bottom line. We only recommend what you need to get the job done and cut the excess, saving big dollars in the long term.
Here at Shoreline PC, we recognize that security doesn't stop at anti-virus. Our staff is constantly trained on a weekly basis to be knowledgable on the newest threats and the proper avenues for remediation. We also build security plans for businesses. These are customized plans built for the level of security necessary for your business.
Our staff does NOT work off a script. We aren't located across the ocean and we're all employed by the company right here in the United States. You won't find any outsourcing here. We employ based on a newly developed, rigorous entry exam that properly gauges all our potential employees' current skill levels and capabilities, helping us place clients with employees skilled to help them best.